AMACO Pioneer Globally at Paper One Show 2022 - Sharjah - UAE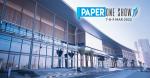 AMACO Pioneer Globally
at Paper One Show 2022
Sharjah - UAE

AMACO Group Participated in the 7th Edition of the 1st International Paper Exhibition in the Middle East and north Africa "Paper One Show "that was held from the 7th of march until 09-03-2022,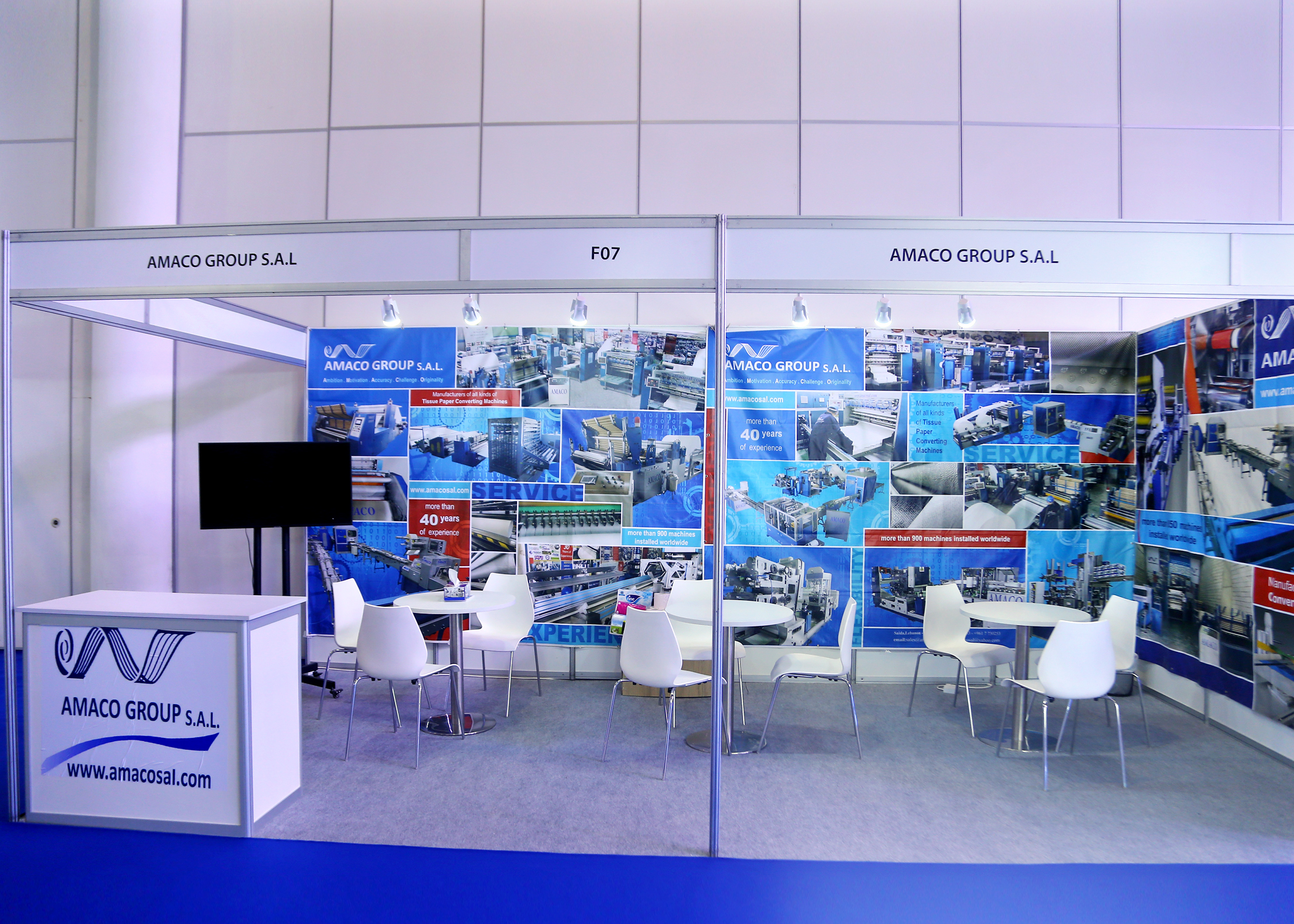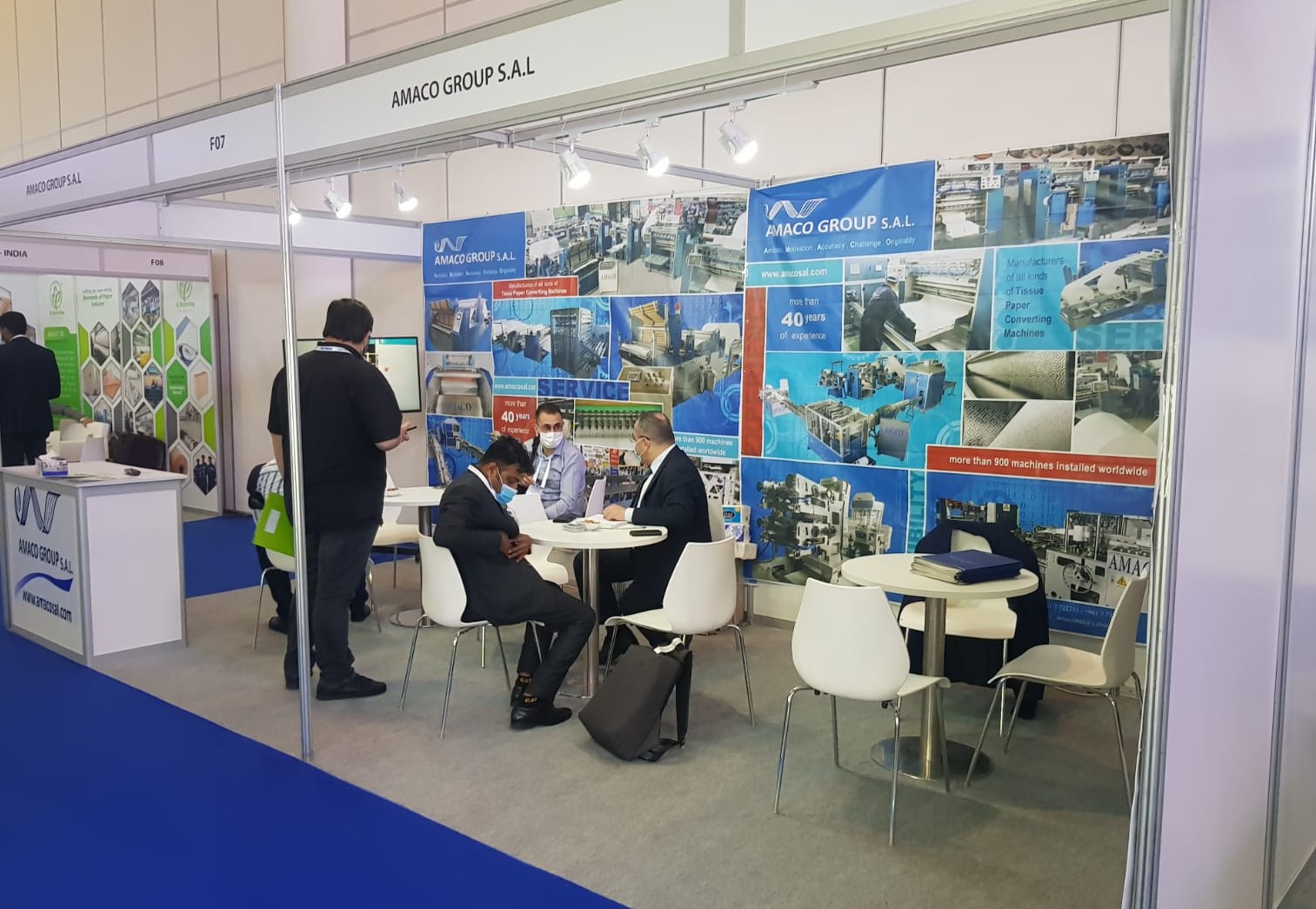 The show floor was abuzz with over 50 leading companies in tissue manufacturers and production, and key industry suppliers from across the region including east Europe, Russia, the CIS, the Middle East, Central Asia and North Africa, whom were seen on the show floor.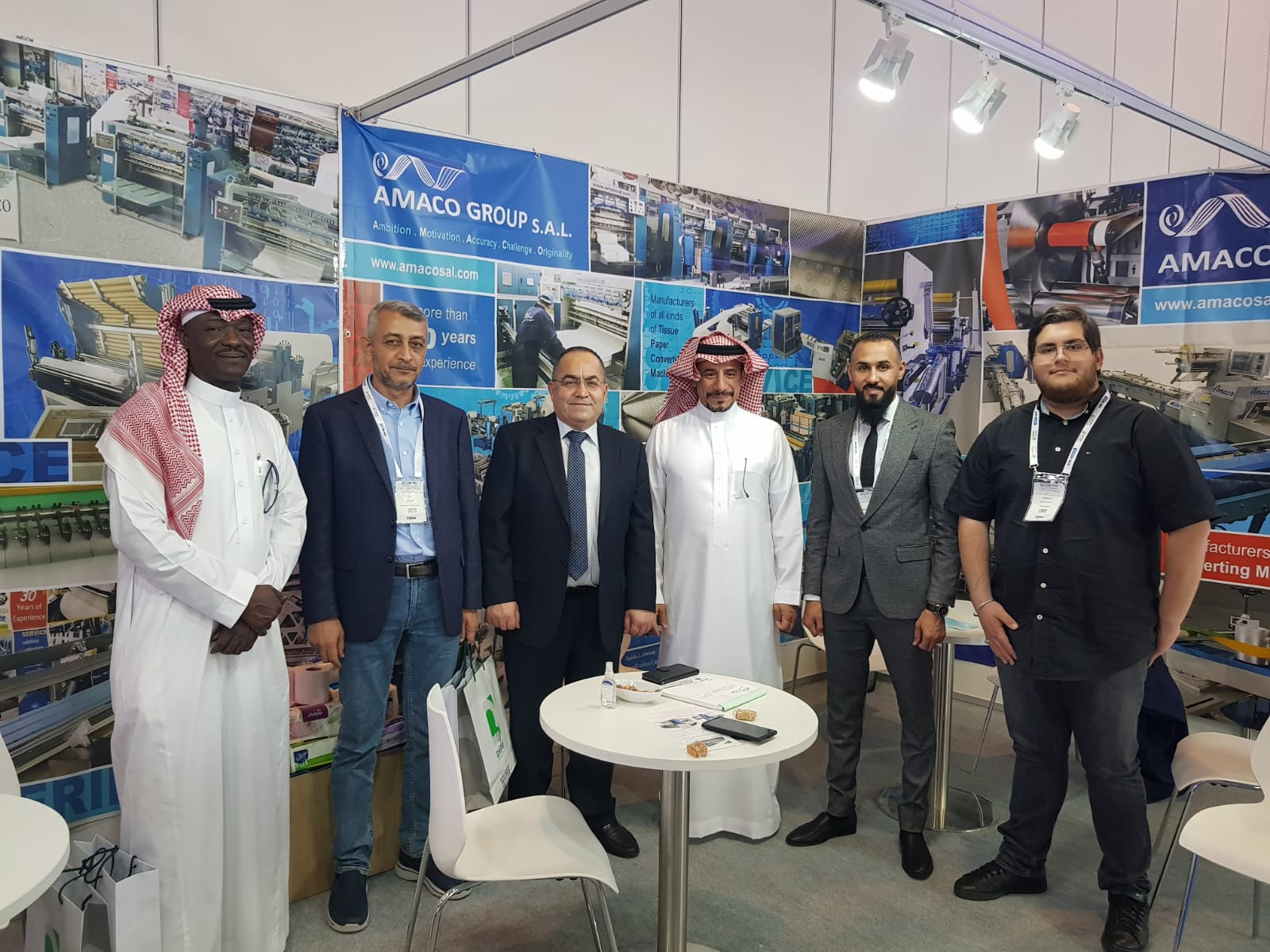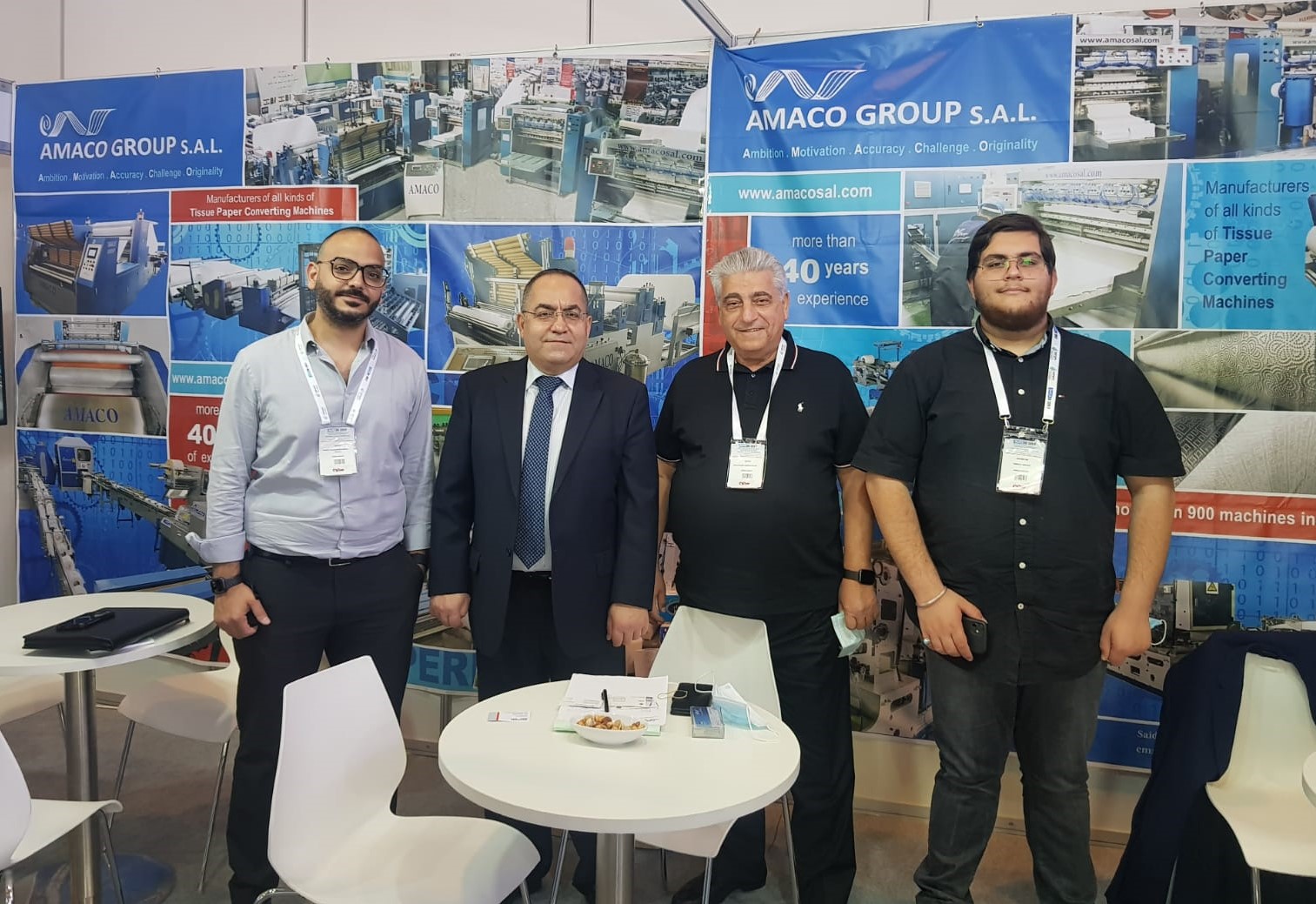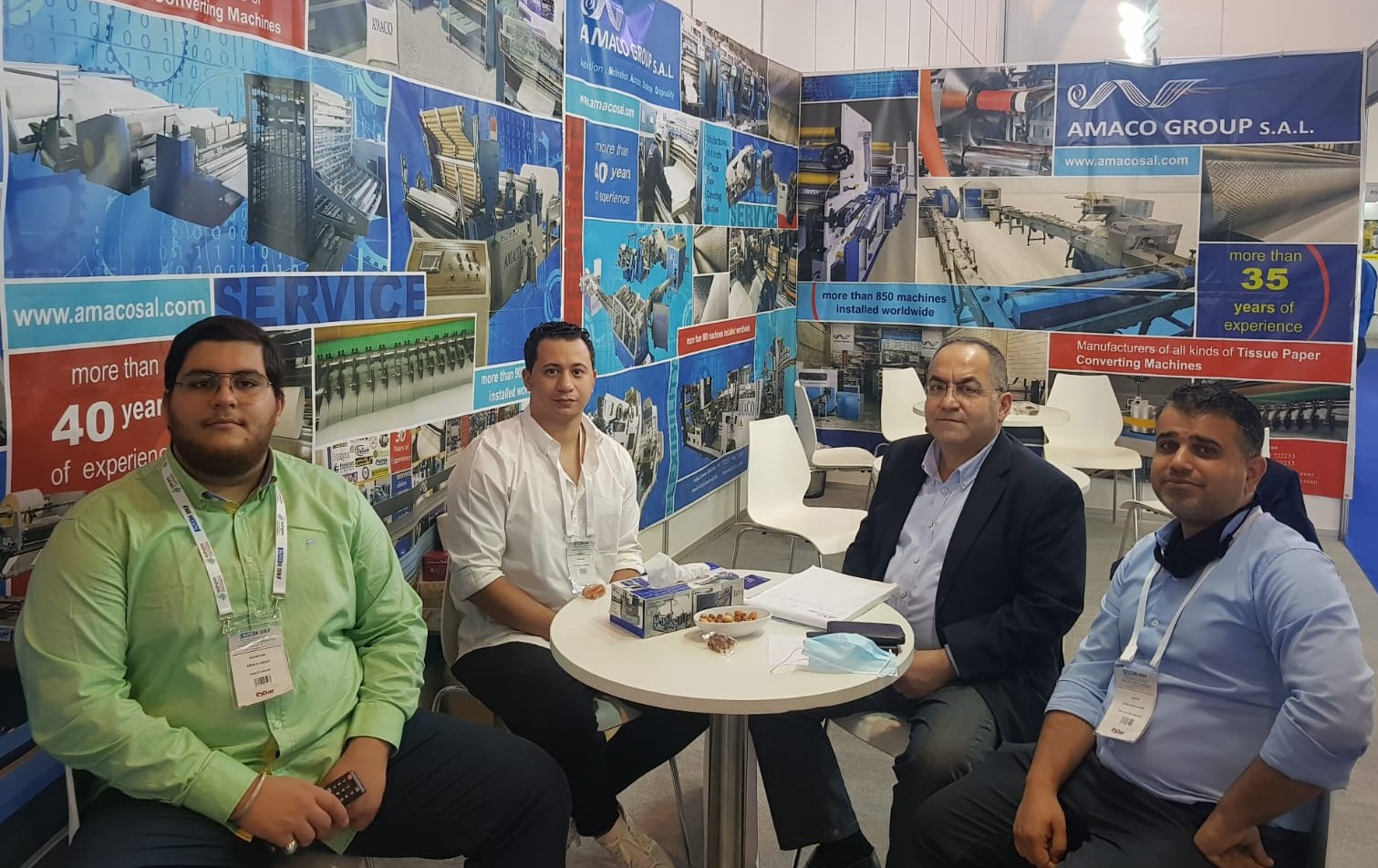 Amaco's Pavilion was Visited by the owners and managers of Huge Arabian and Global Leading Companies that are specialized in Paper Industry. And they were briefed by the General Manager Mr. Ali El Abdallah and his Staff on the latest global technical developments in manufacturing tissue paper machines as well as the future smart systems that are making the production easier.