Facial Tissue Nylon Film Packing Machine - AM 227
Facial Tissue Nylon Film Packing Machine
AM 227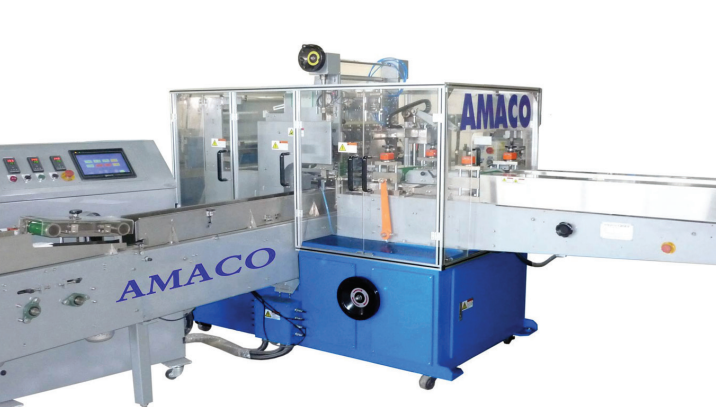 Features :
Siemens PLC + touch screen control system or international brand
Electronic sensors (photocell) to monitor the machine & stop it in case of problems with fault page on the touch screen.
Automatic greasing unit for mechanical parts
Nylon can be cut either by the printed batch or according to the required length
Perforated opening unit with activating and stopping option
All electric appliances-equipments of Siemens or International brand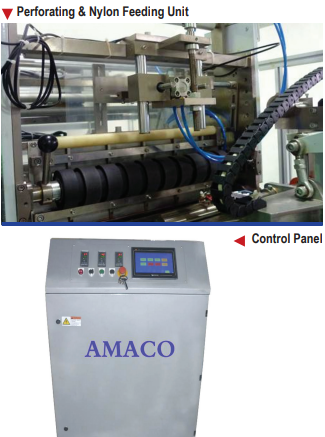 Technical Features :
Variable packing size: - Length: 150 - 220 mm - Width: 100 - 120 mm - Height : 50 - 100 mm
Film thickness: 35 to 50 micron depending on material
Mechanical speed: max. 40 cycles / min.
Production speed: according to pack configuration
Wrapping material: CPP , CPP/PE
invertors: Hitachi, Japan
Servo motors: Panasonic (nylon in-feed,mid-feed)
Total Power: 9 KW.
Power Supply: 380 V. – 50 / 60 Hz.
Optional: - thermal DATA printer - Wrapping height 130 mm